Simple Pricing
We love simplicity so we kept it simple with our pricing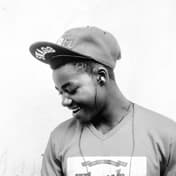 I find PageName to be really useful and straight to the point. I love It.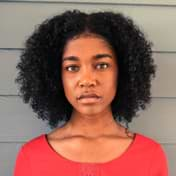 It's super dope that I can see who is clicking my links and from where.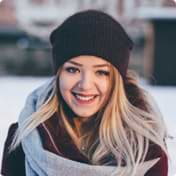 At first I was a little skeptical but upgrading to the PRO plan really was worth it. The extra customizations was what I needed to make my page look dope!
Like what you see?
Get started with our free plan today!