Brand Assets for PageName
Thanks for your interest in PageName! We have some guidelines when it comes to using our assets. Please take a minute to understand them below.
Our Name
"PageName" is one word, spelled with a big P and a big N.
Our Logo
We always have the PageName icon and text together.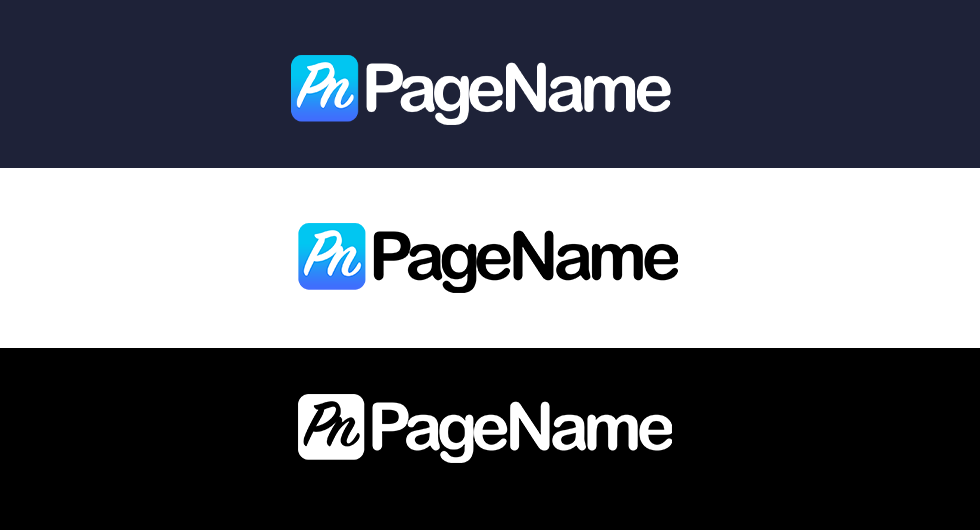 Our colors
Cyan (#02C6EF) is our primary color. Blueberry Blue (#3F52FF) is our secondary color (mostly for accents).
The fine print
These graphics are proprietary and protected under intellectual property laws.
Please Don't...
Alter these files or any of our assets in any way.
Display these graphics in a way that implies a relationship, affiliation, or endorsement by PageName of your product, service, or business.
Use these assets/graphics as part of your own product, business, or service's name.
Combine these graphics with any other graphics without written consent from PageName.
Download
You can download PNG files. Please don't alter the PageName logo.